Slides from Monday's talk
I asked Jeane Kropp from Hiebing if she'd be willing to share her slides from Monday's lecture — I have quoted her often this week! I'm sharing them here so you can hang on to them going forward — she shared a *really* valuable strategic framework with you. Hang on to it!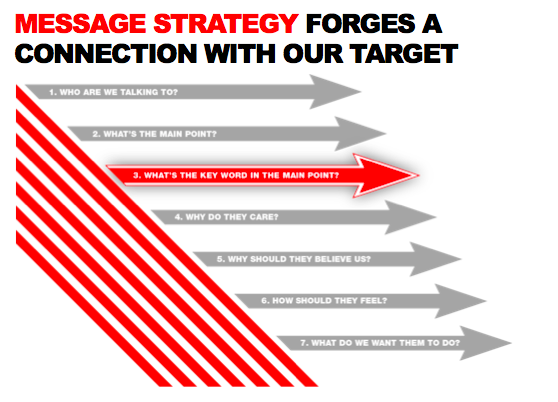 You can find the slides here.