Jesse Benn, Lead TA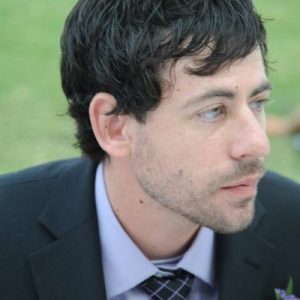 Jesse has a partner, two kids, and a dog. The rest is incidental, but he's also a Ph.D student who misses the mountains in Colorado. His writing, a mix of column length opinion pieces and longer essays/analysis, has been featured in HuffPost, AlterNet, and Revolution News. He's reported on a range of things, from congressional campaigns to medical marijuana expos. His photographs and/or video have been used on local news programs, in Backpacker Magazine, and in promotional materials for W.L. Gore and Associates.
David Wise, Lab 301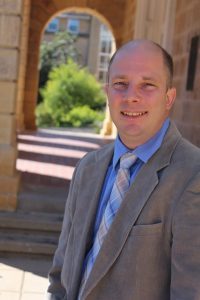 Dave is a PhD student studying the nature and effects of news coverage of political and science-related issues. He earned his M.A. from UW-Milwaukee and works as web editor and content manager for WisPolitics.com.
Ayellet Pelled, Lab 302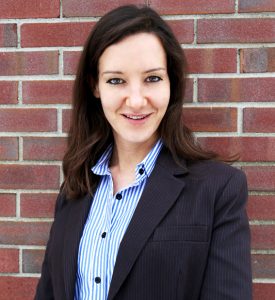 Ayellet is not a morning person and runs on coffee. She is currently studying for a PhD in Communication Research at the School of Journalism and Mass Communication at UW. Her research interests reside on the intersection of Media Psychology, Social Cognition and Visual Communication. She also attained a diploma in graphic design for marketing and web.
Elena Xie, Lab 303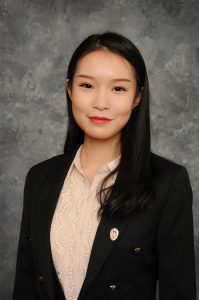 Elena Xie is a second year research M.A. at the SJMC, and she also earned her bachelor's degree here in 2017. Her research interest lies in advertising strategies, specifically the impact of racial stereotypes on advertising effectiveness.
Alex Z.X. Koo, Lab 304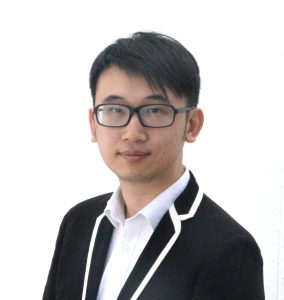 Alex Z.X. Koo is a doctoral student in the SJMC whose research interests include newsroom sociology, the digital transformation of news media and online national identity formation. Prior to that, he was an editor of a Hong Kong news outlet and worked as an investigative reporter for multiple years. He has also served as a part-time pro-track lecturer at Hong Kong Baptist University.
Hyungjin Gill, Lab 305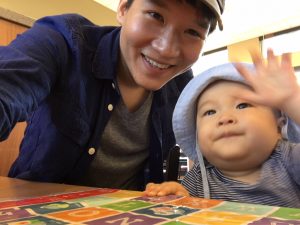 HyungJin Gill is a doctoral student at UW-Madison's J-School. Previously, he worked for an advertising agency under the Samsung Group and was a reporter at a local NPR station. He recently became a dad to a baby boy and has been practicing kindness ever since. As a die-hard basketball fan, he's been rooting for the San Antonio Spurs for more than 20 years.
Brian Lupine Lab, 306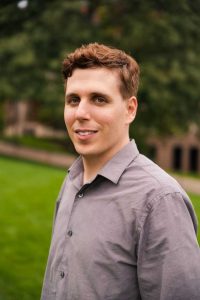 Brian Lupine is a Ph.D. student in the SJMC. He previously taught in the Communication Studies Department at Bridgewater State University in Massachusetts and holds a M.A. in communication from the University of Maine.
Brandon Storlie, Lab 307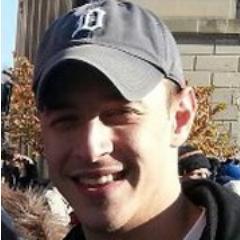 Brandon is a second-year Ph.D. student whose primary research interests include media history and coverage of social protest. Before grad school, he spent a half-dozen years working for various daily newspapers as both a reporter and editor. He received both a B.A. and M.A. from the University of Wisconsin.